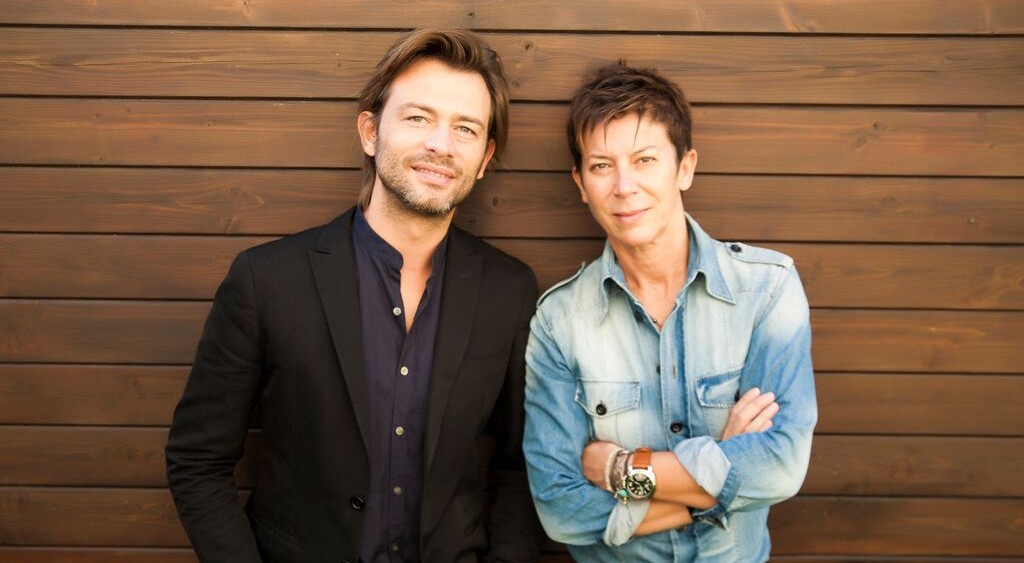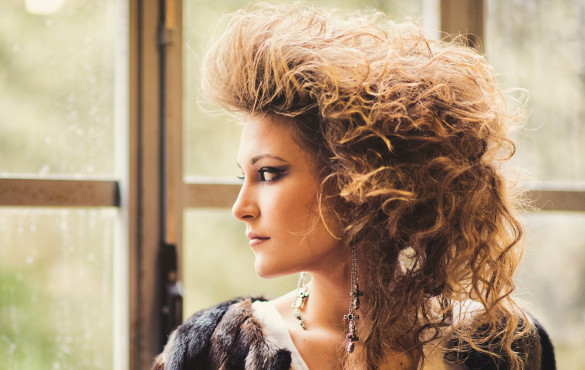 Hair Stylist Concept Store
by Filippo Mannelli and Maria Grazia Chellini
have given their passions and interests to their store ... It is not just about hair.. It is the expression of a desire to feel part of a journey of self-improvement which simply cannot be interrupted. Dying, highlighting, and cutting hair offer sources of inexhaustible inspiration for Art, and Fashion.
Clothing, costume jewellery, bags, furnishings,... traditional shops have been abandoned and have moved to a new space, giving the old-fashioned hairdressing parlour a new look, and making it a place where every woman is made to look her best, and turned into a star.
Hairdressing, Apparal, Jewellery, Make-up, Extensions, Microlinea; the first concept store in Valdarno to take care of your image at 360°
Our Services
Wedding service
Extension
Hair trends in cutting and styling
Make-Up trends
Personal Shopper
wi-fi
Read More +